Does anyone know of any decent places in Coventry that'll do alterations to leathers?

I've got a set of gloves that fit perfectly over my hand/fingers, but there's a chunk of excess material at the end of the thumbs that i'd like to get removed.
---
Wuss Management
Posts: 3278
Joined: Wed Oct 11, 2006 2:53 pm
Location: Lime Tree Park
Most motorcycle problems are caused by the nut that connects the handlebars to the saddle.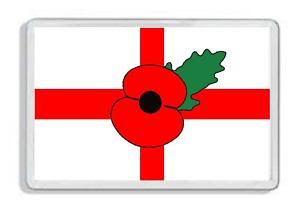 ---
Brilliant. Thanks.

they're not far away from me so i'll have to pop in and have a chat.

Thanks!
---
Hmm, looks very nice!

Have you considered getting a nice motorbike then?
---
Who is online
Users browsing this forum: No registered users and 5 guests