Any one know how Oddkid is doing ? Since he moved house about 12 months ago.. I have not seen him on here,,Im just curios....
---
Wuss Management
Posts: 3278
Joined: Wed Oct 11, 2006 2:53 pm
Location: Lime Tree Park
He's doing good. Still very odd mind, but he's good.
Most motorcycle problems are caused by the nut that connects the handlebars to the saddle.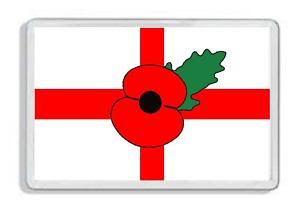 ---
Hey, been moved 18 months, surprised anyone here remembers me let alone cares enough to ask about me. Got a new job over at castle bromwich with jaguar and i'm looking to move home again soon.

Anyone who's bothered, feel free to add me on facebook, you can find me through Will.
perhaps the most prolific creator of stupid threads on the forum
---
Glad it going ok for ya ..Looks like your be in the money working there.We will all be coming to you for a sub.
---
Still hasn't learnt to lock a bike up mind you...
Collector of the strays
---
Who is online
Users browsing this forum: No registered users and 4 guests