So, had one of these a while ago....(2005)
Had other bikes & still got ZX6R but a couple of months ago....bought one of these (on the left..
)
Took it in for a recall on rectifier/regulator & ended up buying this, pick up on Thursday....... first job, get rid of tacky union jack stickers...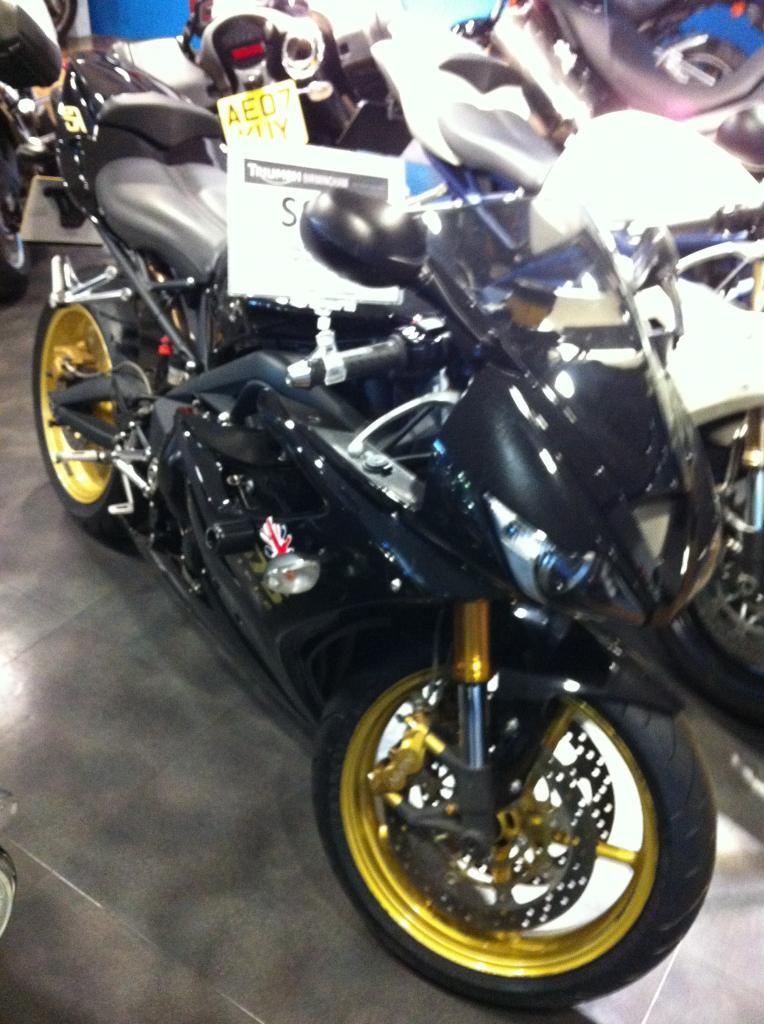 Moral of the story, keep me away from dealers, I must be a salesman's dream...
Nevertheless.......EXCITED...
Paul
Can't be F*****g arsed!!
---
Posts: 351
Joined: Thu Oct 13, 2011 8:29 pm
---
Who is online
Users browsing this forum: No registered users and 3 guests