Posts: 25
Joined: Sun Sep 25, 2011 1:03 pm
Location: radford
my name is joe
in march 2013 I replaced the tyres on my 1200 bandit which had 15,000 miles on clock . on inspection of the rear tyre its just started to get down to the wear peg indicator in the centre of tyre after only doing 13,500 miles of all weather riding.
what I was wondering is this normal wear?
or should I expect more life out of the tyres .
the tyres are Michelin pilot 2
side walls have plenty of life ,just the flat partat highest point showing wear.
any comments welcomed and any good places for tyres ..
---
Wuss Management
Posts: 3278
Joined: Wed Oct 11, 2006 2:53 pm
Location: Lime Tree Park
Tyre wear would come down to how they're abused I'd say. Some folks could get 15,000 miles from a set that someone else would only get 10,000 from.
As for where to go. Have a word with our Alex (evoboy) at APT Motorcycles. Very competitive and a really nice bloke too. One of those people who won't try to sell you shit you don't need just to make a few more quid.
Most motorcycle problems are caused by the nut that connects the handlebars to the saddle.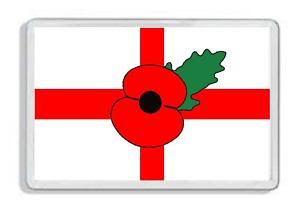 ---
though he may try to sell you a scooter
'94 ZXR 400 L4
---
Posts: 25
Joined: Sun Sep 25, 2011 1:03 pm
Location: radford
ok thanks for the replys and will get in touch ...
always good to get advice from other bikers .
and good that there are local traders ..
---
Hi Joe.

Yes, that is very good life from a rear tyre on a heavy bike.

Average life on that tyre is anywhere from 6000 to 10000. ( depending on bike, tyre pressures, riding style etc)

Let me know if you need another.

Alex
---
Who is online
Users browsing this forum: No registered users and 5 guests