Wuss Management
Posts: 3278
Joined: Wed Oct 11, 2006 2:53 pm
Location: Lime Tree Park
Oh yeh!
Funk it up, baby!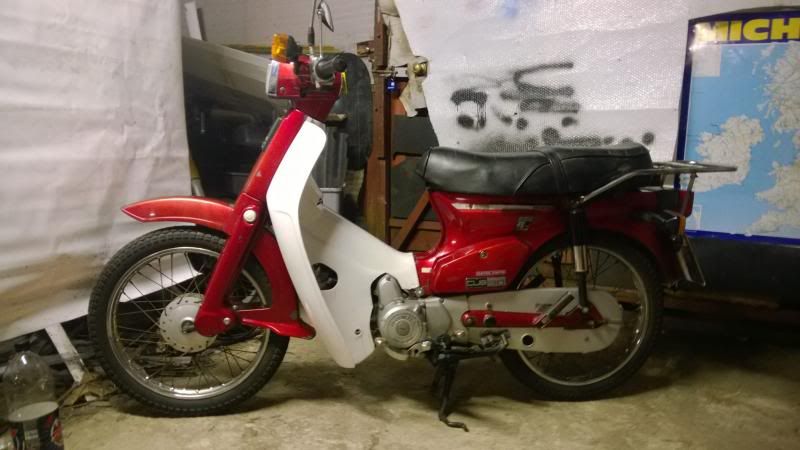 90zz's of pure, unadulterated slowness. Coming to a gutter far far away from pretty much everyone.
Most motorcycle problems are caused by the nut that connects the handlebars to the saddle.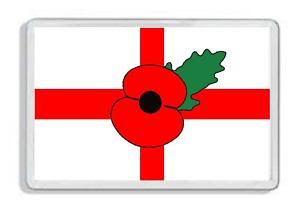 ---
Posts: 1347
Joined: Thu Jul 10, 2008 6:57 pm
Location: Bedworth
Get a race team organised
---
Posts: 1125
Joined: Fri May 26, 2006 12:11 am
Location: Ballaugh
Oh dear ......better than a pushbike though
Accelerate hard till ya see god ..Then brake !!
Ya know your accelerating to hard wen your head pops out of your ass !!
---
Who is online
Users browsing this forum: No registered users and 6 guests